Today we have a special edition of Pulm PEEPs! We are revisiting our Radiology Rounds from 4 weeks ago to dive further into Right Heart Catheterizations and how to interpret them. We are joined by two experts in the field, Allison Tsao and Stephen Mathai.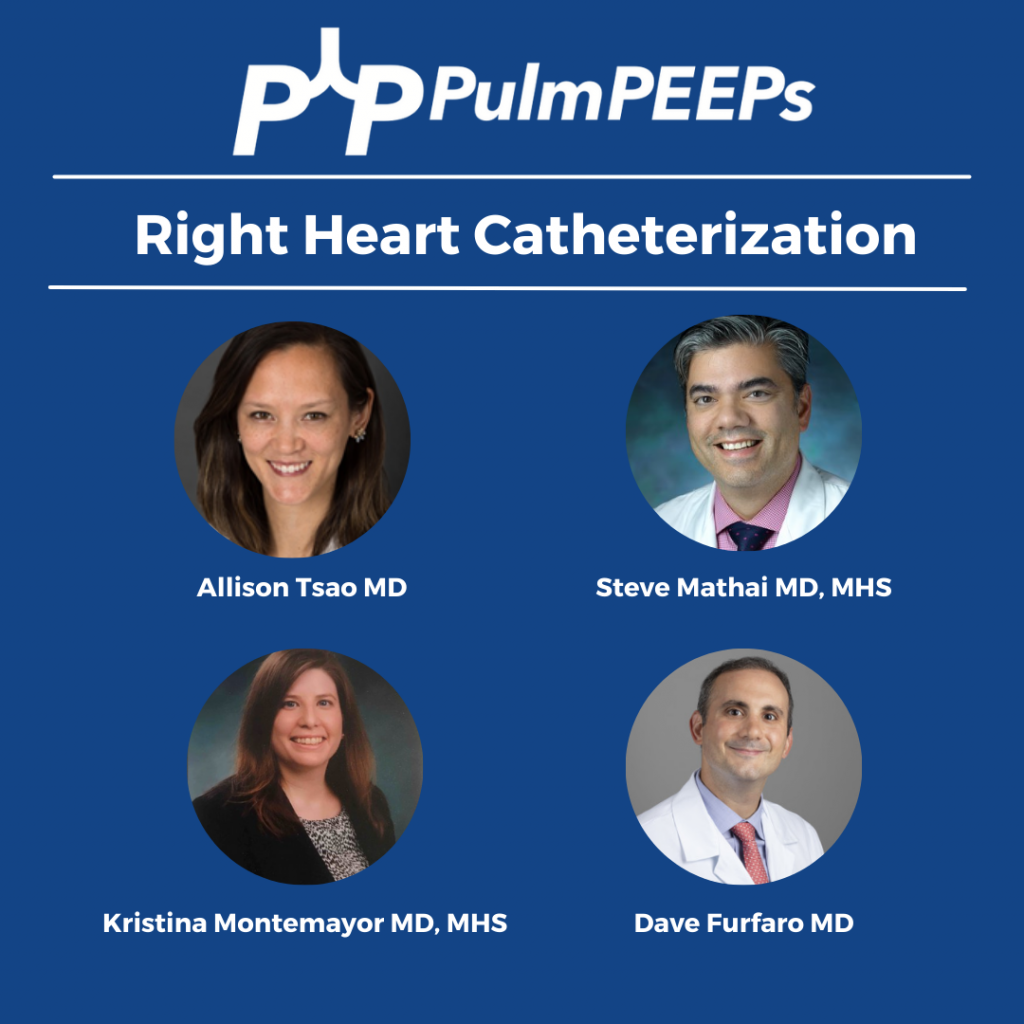 For a reminder, in that Radiology Rounds, we met a woman in her 50s with GERD, Raynaud's, and multiple positive auto-antibodies (+ ANA 1:2560, + RNA pol III, + SSA, + anti-centromere) who presented with progressive dyspnea and was found to be hypoxemic. Her workup revealed severe pulmonary hypertension, and RV dysfunction on TTE with right to left shunting.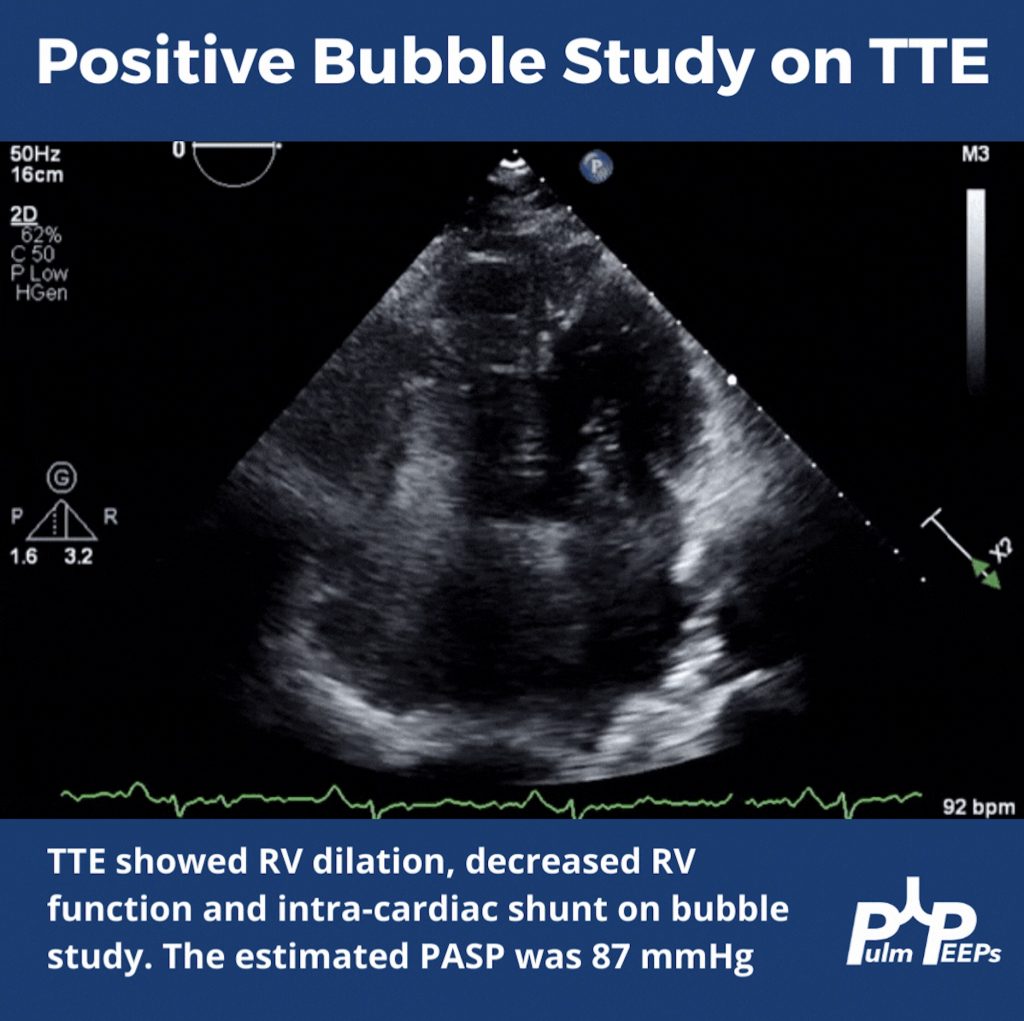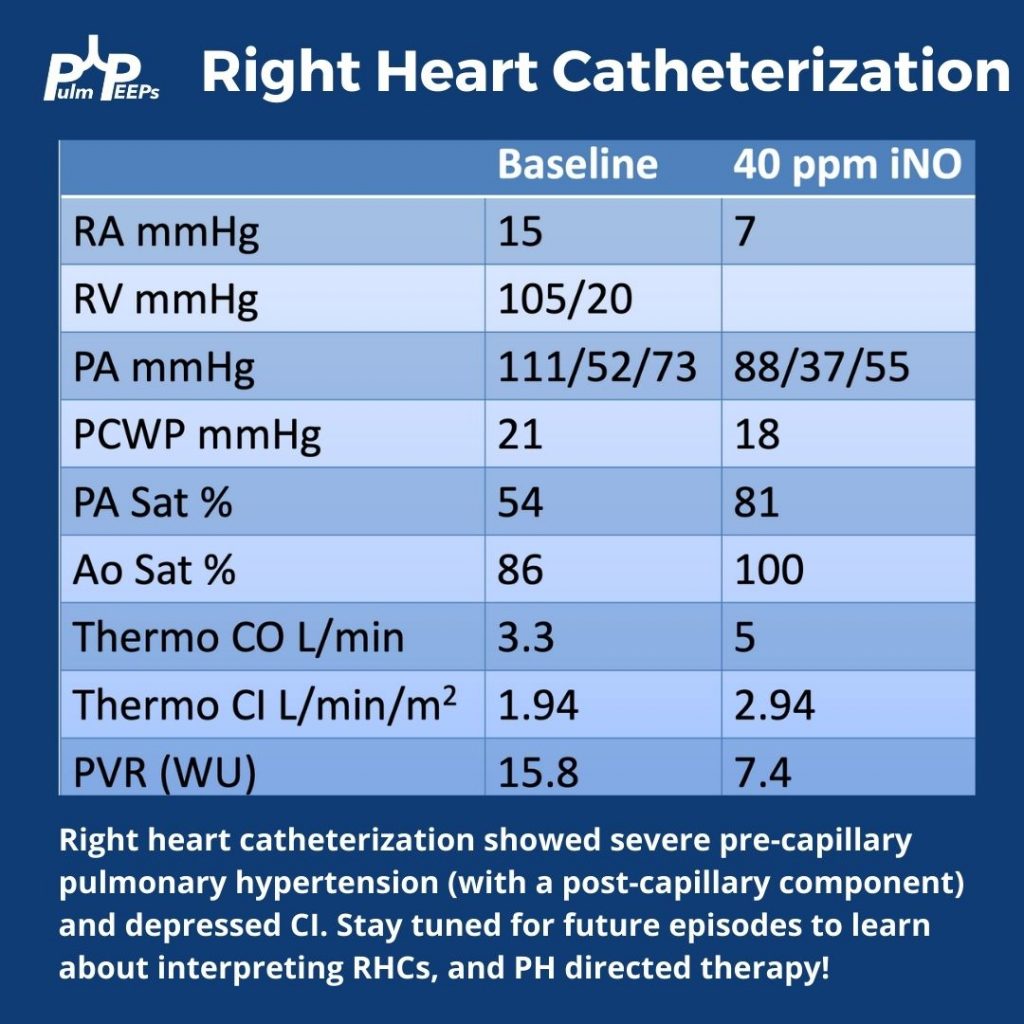 Meet Our Guests
Dr. Steve Mathai is an Associate Professor of Medicine at Johns Hopkins Hospital and the Director of the Inpatient Pulmonary Service. He specializes in Pulmonary Hypertension and his research focus is on scleroderma-associated PAH.
Dr. Allison Tsao is an Instructor in Medicine at Harvard Medical School and is an interventional cardiologist working at the Boston VA and Brigham and Women's Hospital. She specializes in adult congenital heart disease and is the assistant director of the Translational Discovery Lab at BWH.
Key Learning Points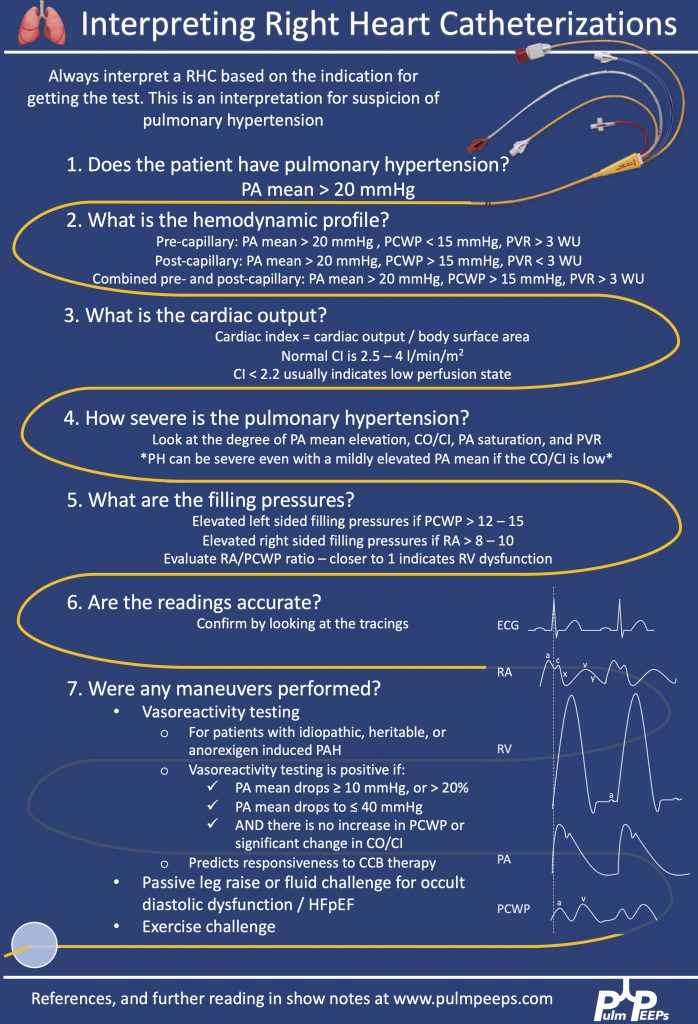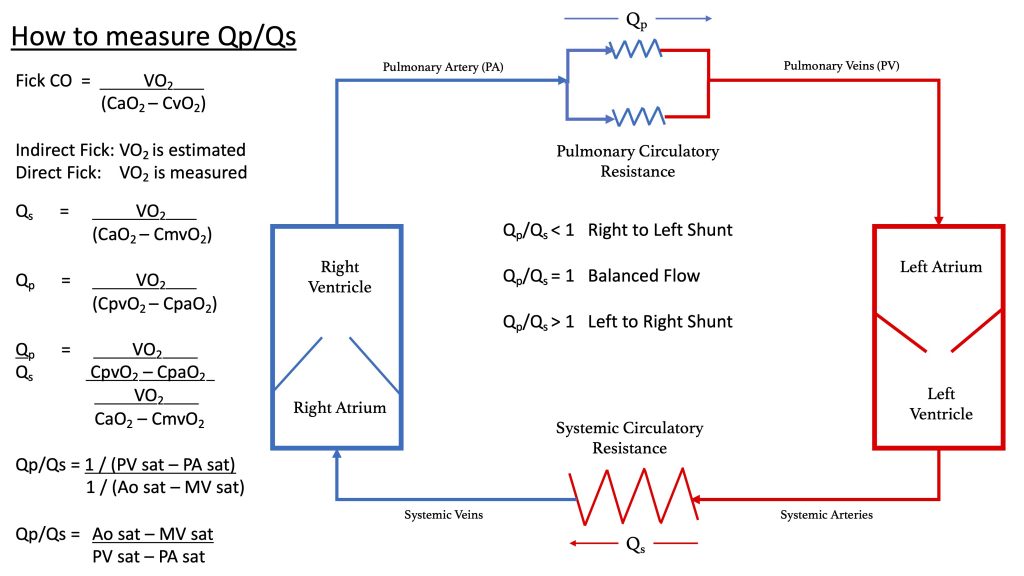 References and links for further reading
Podcast: Play in new window | Download
Subscribe: Apple Podcasts | Google Podcasts | Spotify | Amazon Music | Android | iHeartRadio | Stitcher | Podcast Index | RSS | More