For the first Pulm PEEPs episode of 2023, we are starting off with a bang and a Roundtable discussion about venovenous extracorporeal membrane oxygenation (VV-ECMO). VV-ECMO has been increasing in use in the intensive care unit for patients with severe respiratory failure, especially during the COVID-19 pandemic. We are joined by experts in the field, Cara Agerstrand, Eddy Fan, and Nida Qadir, to discuss the basics of how ECMO works, physiologic goals, when to use ECMO for patients with ARDS, and much more. Let us know your thoughts and stay tuned for more great content in 2023.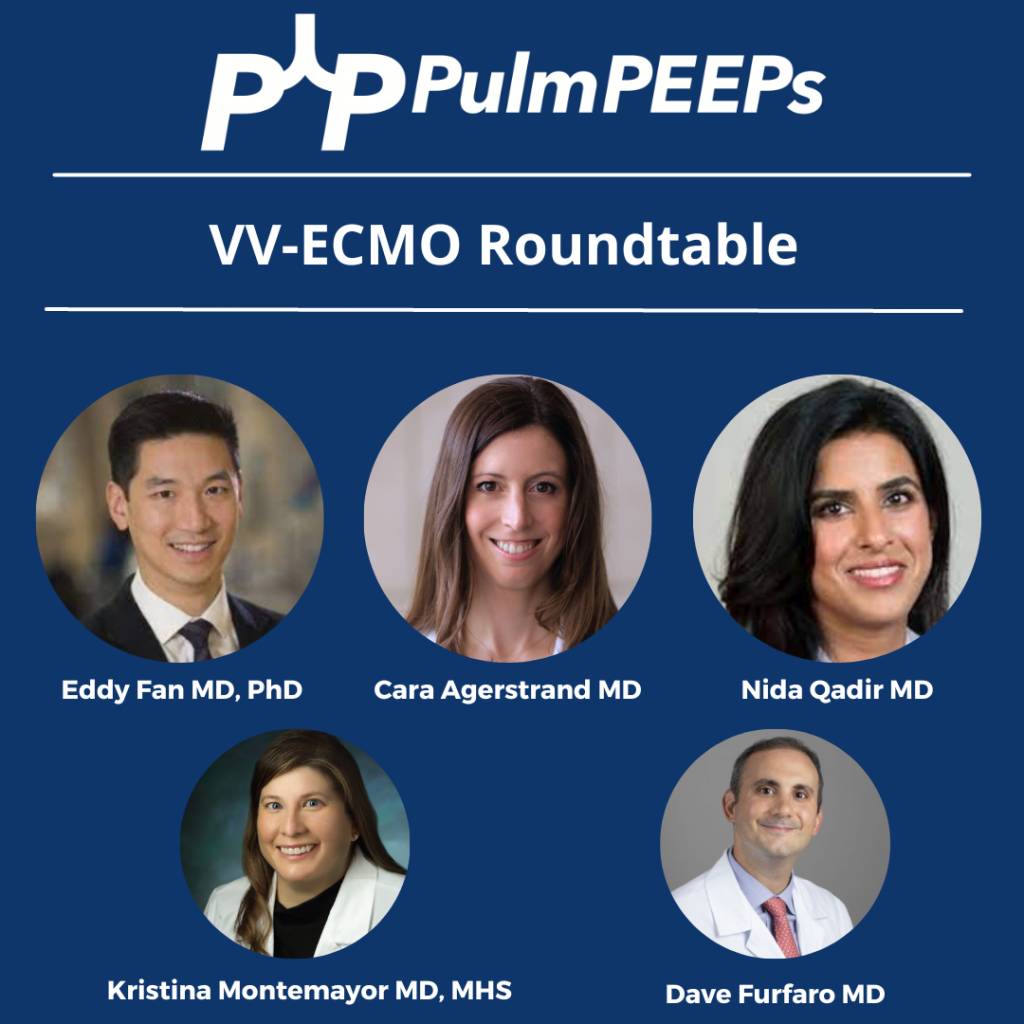 Meet Our Guests
Cara Agerstrand is an Associate Professor of Medicine at Columbia University Irving Medical Center / NewYork-Presbyterian Hospital, where she is also the Director of the Medical ECMO Program. She is an international renown ECMO expert and is the current Conference Chair for the Extracorporeal Life Support Organization (or ELSO). Finally, she is a lauded educator and has received the American College of Chest Physicians Distinguished Educator Award.
Eddy Fan is an Associate Professor at the University of Toronto, and the University Health Network / Mount Sinai Hospital. He is also the Director of Critical Research and the Medical Director of the Extracorporeal Life Support Program. He has literally 100s of publications about ARDS, ECMO, and critical care, chairs the ELSO Research Committee, and spearheads multiple international collaborative studies.
Nida Qadir is an Associate Professor at the University of California Los Angeles and is an Associate Director of the MICU, as well as the co-director of the Post-ICU Recovery Clinic. Nida is also on the Critical Care Editorial Board for CHEST and is a highly regarded pulmonary and critical care educator.
Key Learning Points
VV- ECMO Basic Components and Core Physiology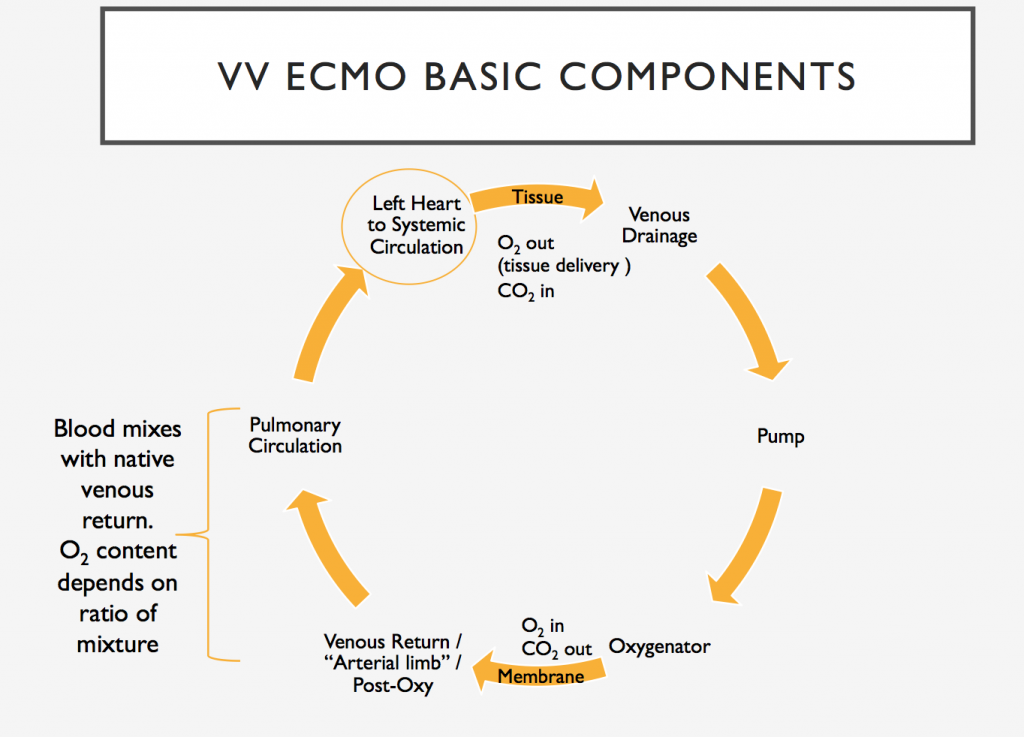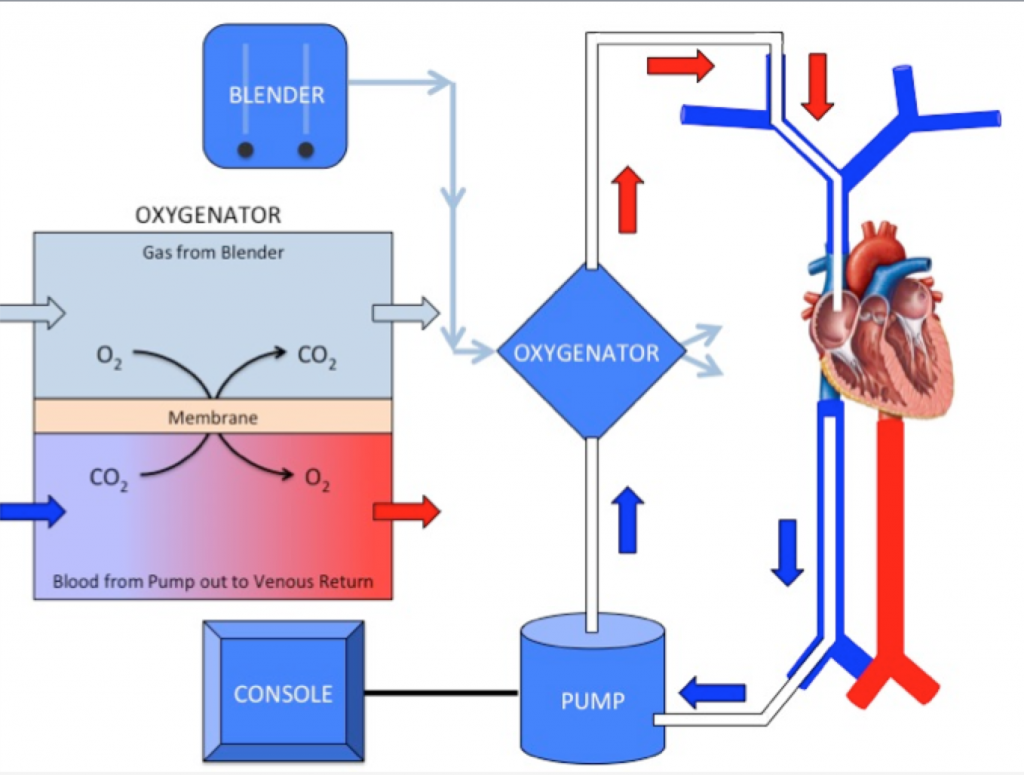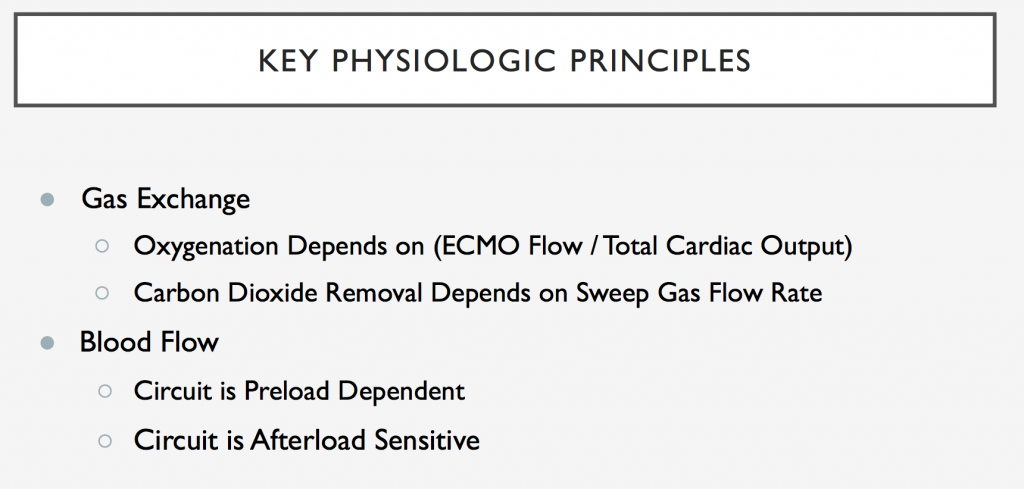 Oxygenation Delivery on VV-ECMO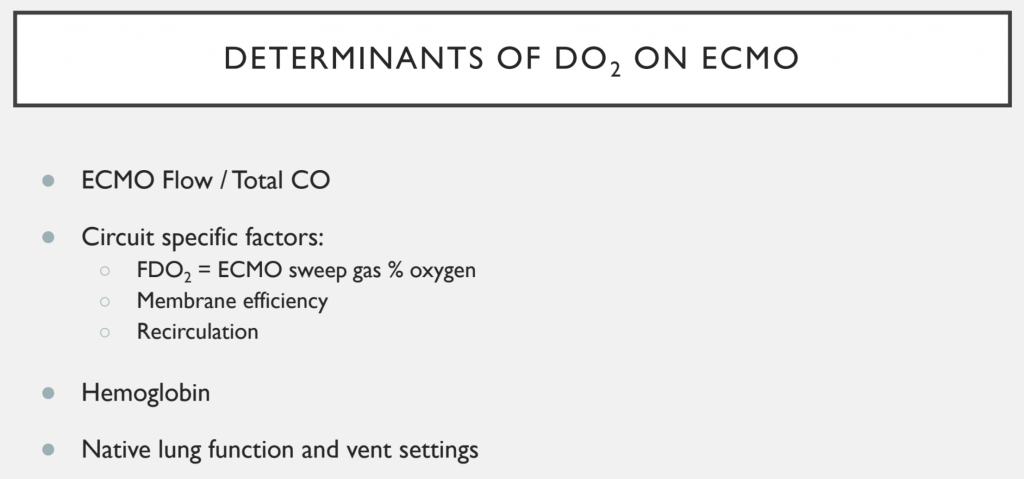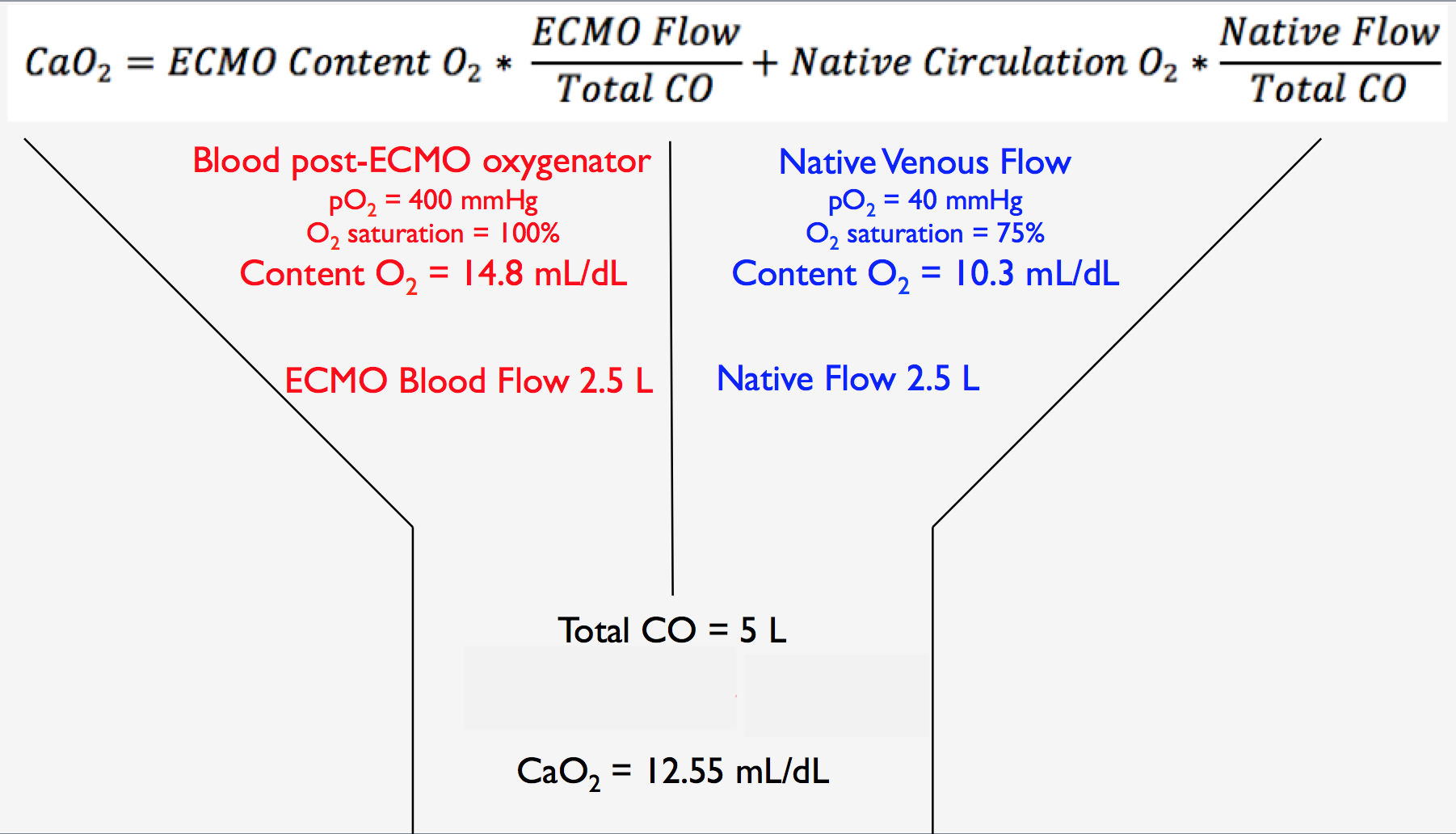 Carbon Dioxide Removal on VV-ECMO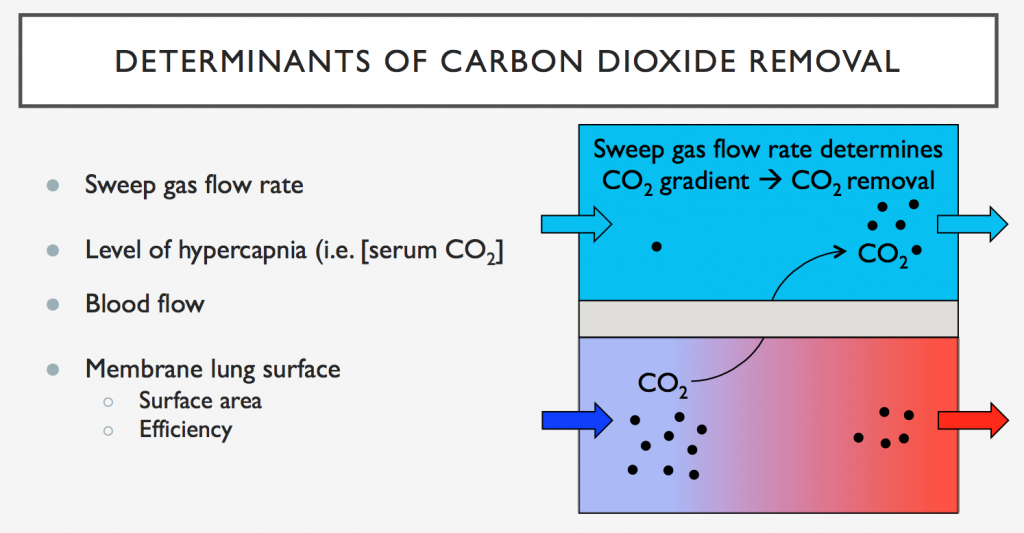 Flows and Line Pressures on VV-ECMO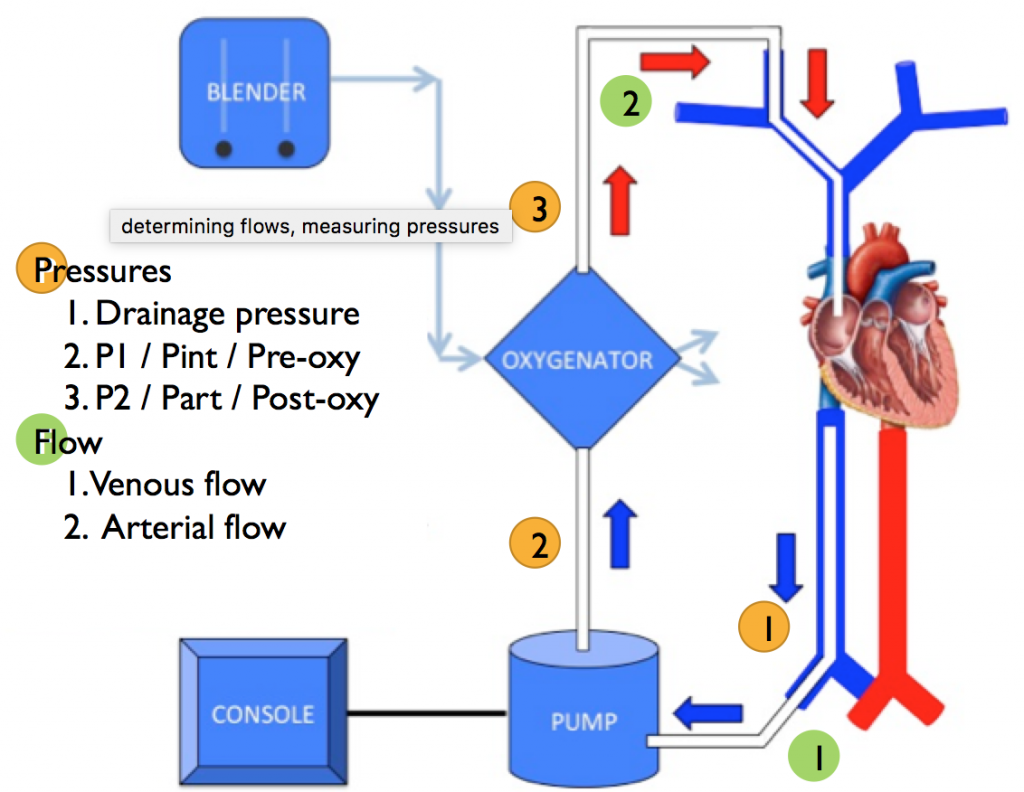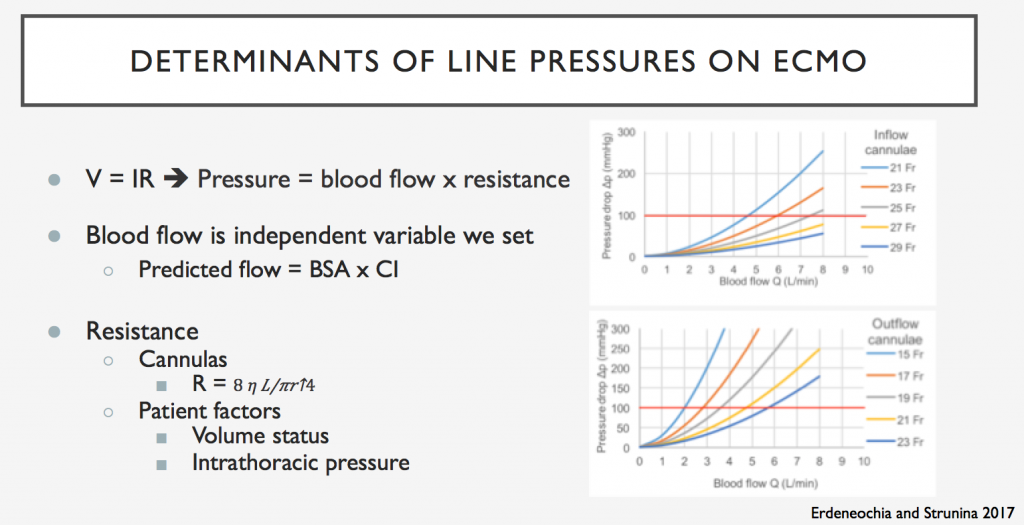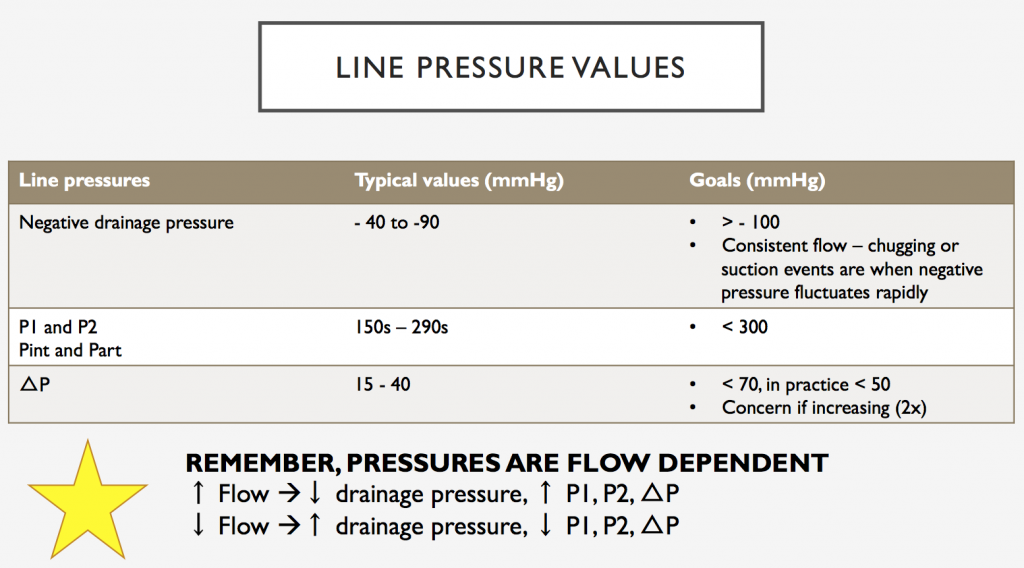 ECMO for ARDS
Should be considered after conventional therapies have failed (including ventilator optimization and proning)
Allows for ultra-lung protective ventilation
Lung rest means settings that minimize ventilator-induced lung injury
EOLIA Trial (see below) shows that ECMO can be delivered safely, and likely has a benefit in severe ARDS, although the magnitude of that benefit remains uncertain. A Bayesian re-analysis showed a high likelihood of benefit even if skeptical of ECMO
ECMO For Bridge to Lung Transplant
Allows for patients to maintain gas exchange while awaiting transplant
Ideally done with patient extubated
Can allow for patients to maintain nutrition and mobility while awaiting transplant
References and Further Reading
Podcast: Play in new window | Download
Subscribe: Apple Podcasts | Google Podcasts | Spotify | Amazon Music | Android | iHeartRadio | Stitcher | Podcast Index | RSS | More