We're excited to bring you another Radiology Rounds today that combines pulmonary and critical care.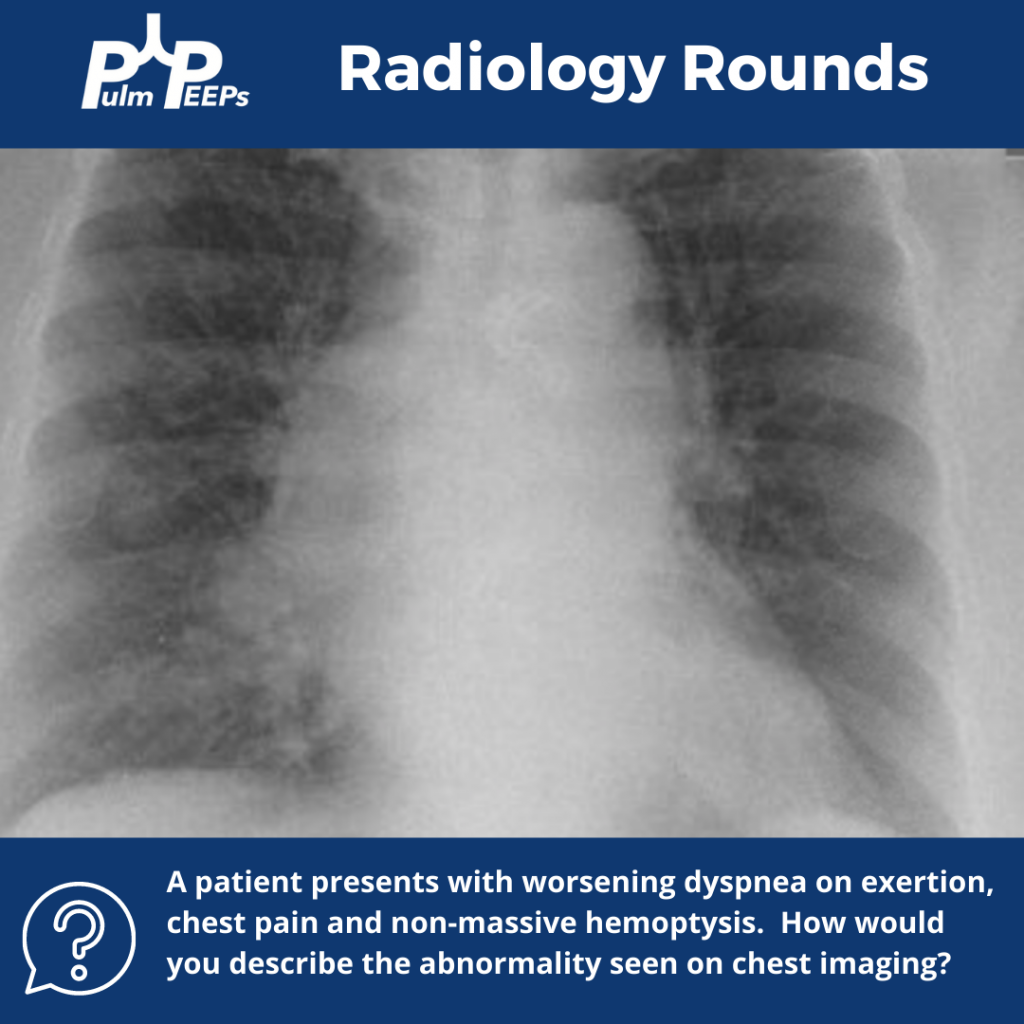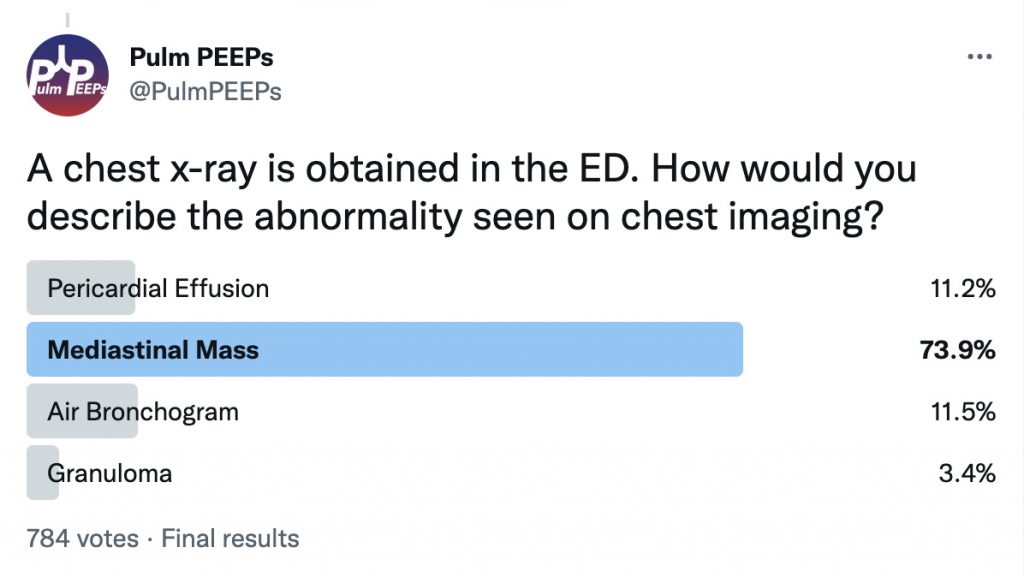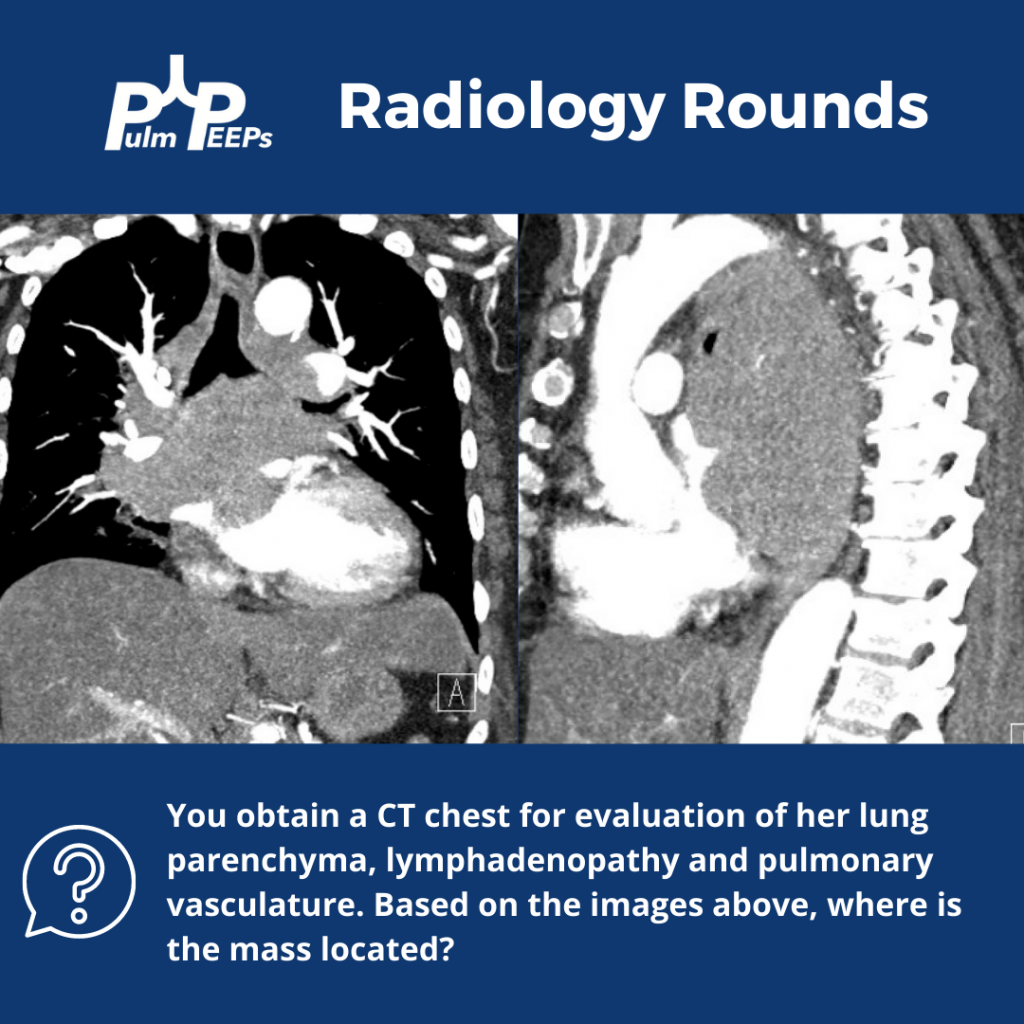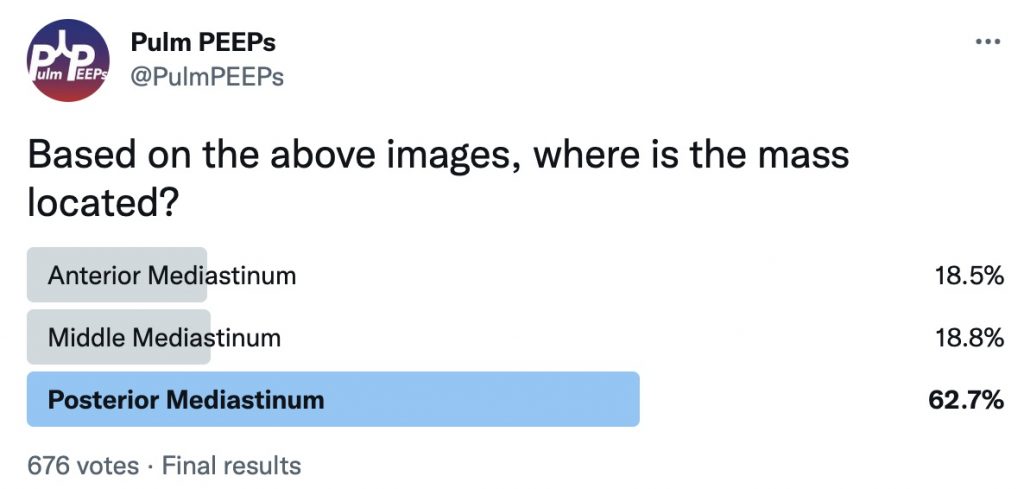 The patient is diagnosed with small cell lung cancer and requires a left bronchial stent. She develops acute hypoxemic and hypercapnic respiratory failure requiring intubation.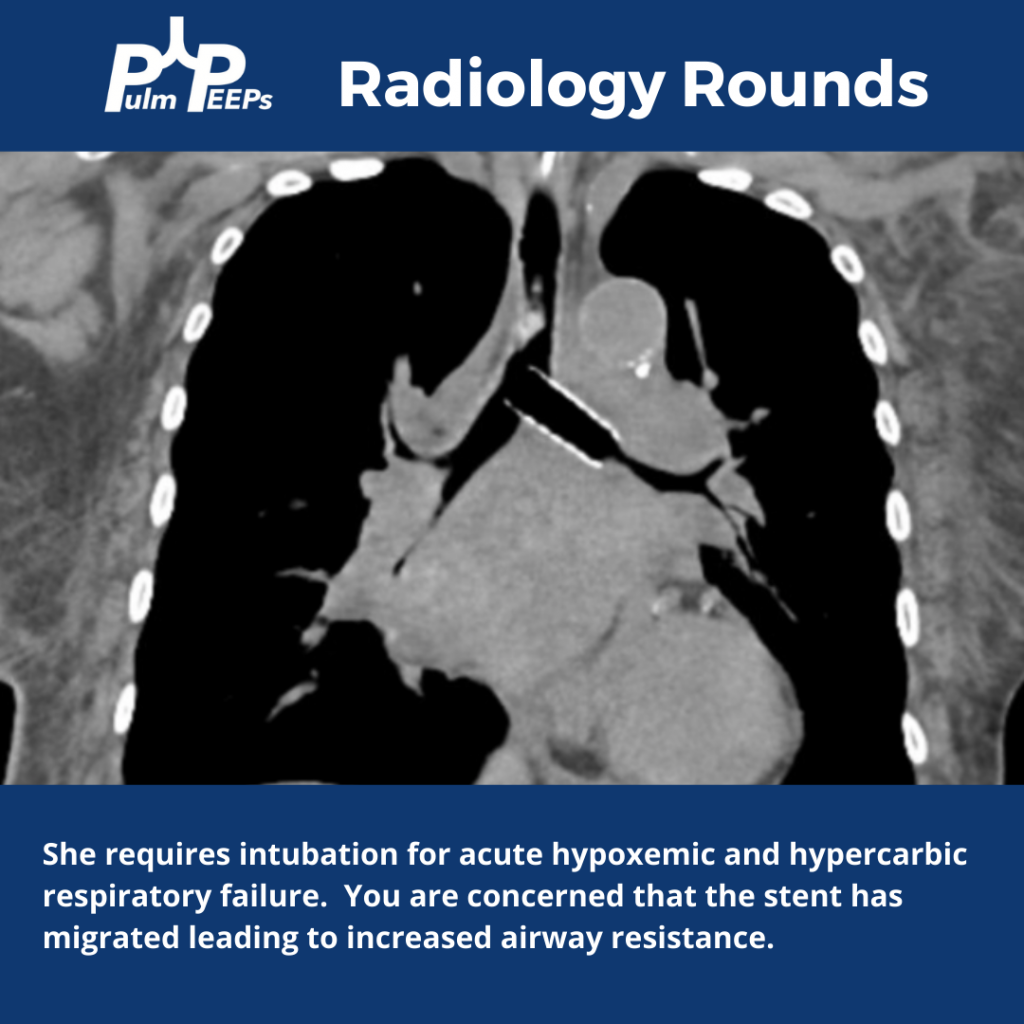 You are concerned that she has increased airway resistance as a result of stent migration. What would you expect to see on the ventilator if this is the case?
Here are some tips from ICU OnePager on interpreting high peak pressures on the ventilator