Join us as we head to the Texas Medical Center and are joined by Dr. Bitar and Dr. Gotur from Houston Methodist Pulmonary and Critical Care Medicine.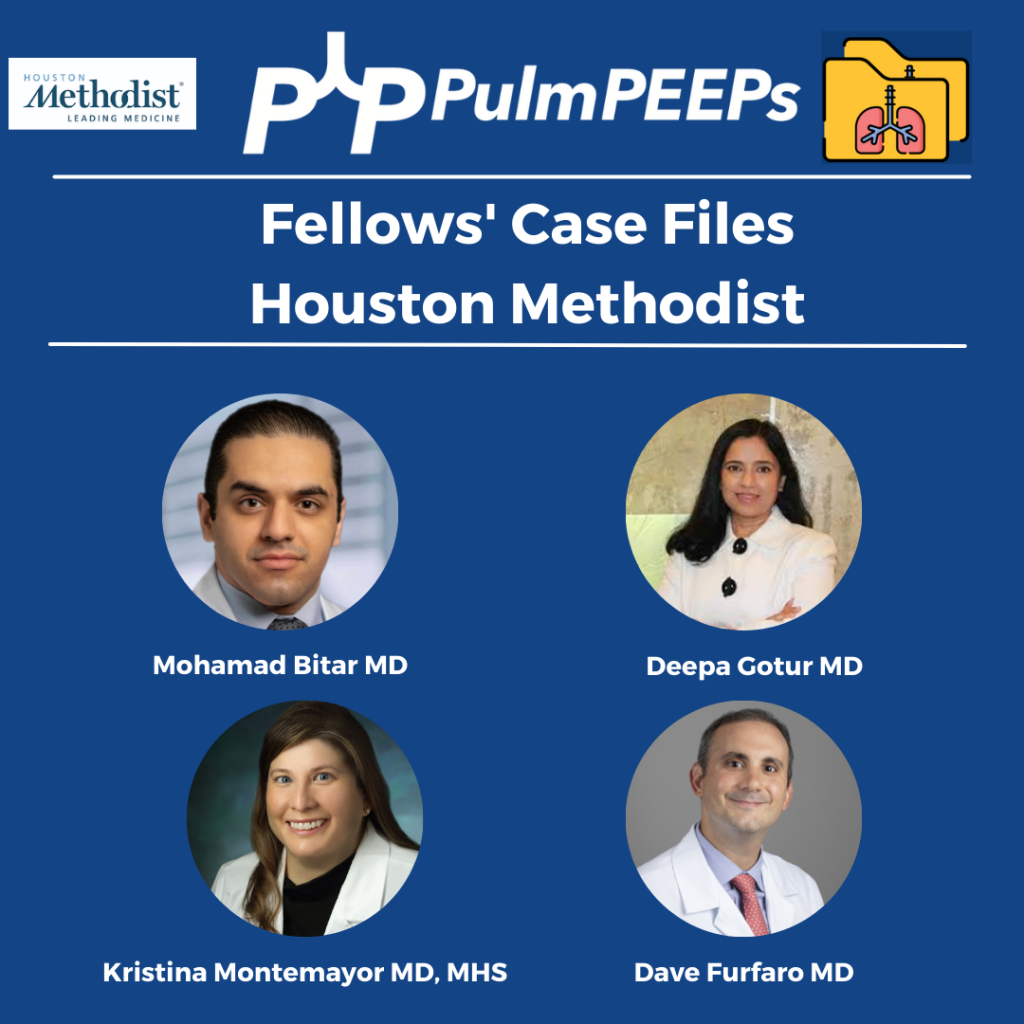 Meet our Guests
Dr. Mohamad Bitar is a Pulmonary and Critical Care Fellow at the Houston Methodist Pulmonary and Critical Care Program in Houston, Texas. Dr. Bitar completed his medical school at Misr University for Science and Technology and his Internal Medicine residency at Good Samaritan Hospital.
Dr. Deepa Gotur is an Associate Professor of Clinical Medicine at Weill Cornell Medical College and an Adjunct Associate professor at Texas A&M. She is also the Pulmonary and Critical Care Program Director at Houston Methodist. She is a sepsis and ARDS researcher, as well as a dedicated educator.
Case Presentation
A 40s-year-old male presents with 3 months of progressive shortness of breath. He was diagnosed with COVID and given treatment with steroids, and antibiotics with no response.
He presented to the hospital 3 months later after not being able to carry out daily activities and was found to have low oxygen saturation
Admitted, initial CT Chest – showed "Non-specific patchy ground-glass bilateral pulmonary infiltrates with Coarsened interstitial markings that could be related to COVID-19/atypical infection"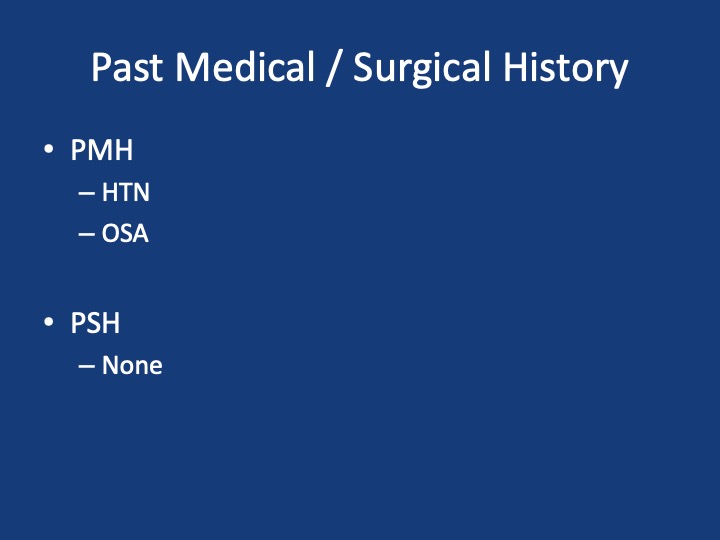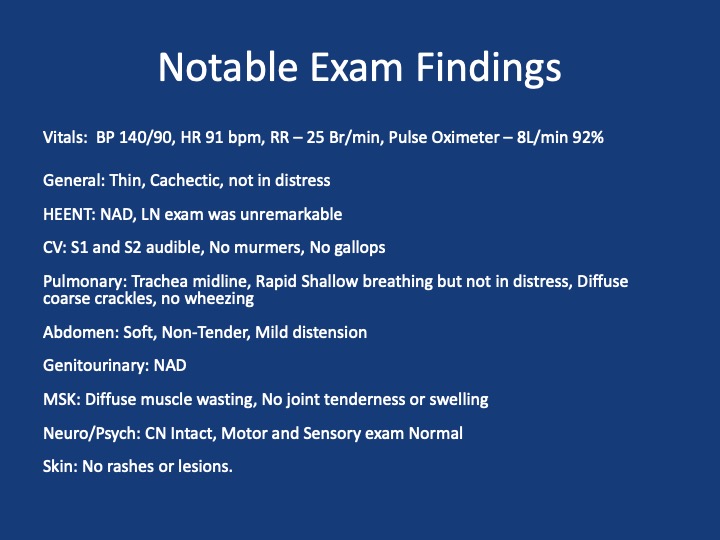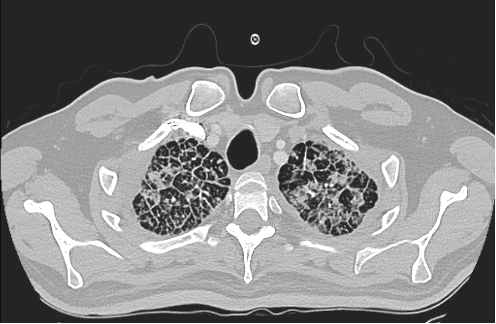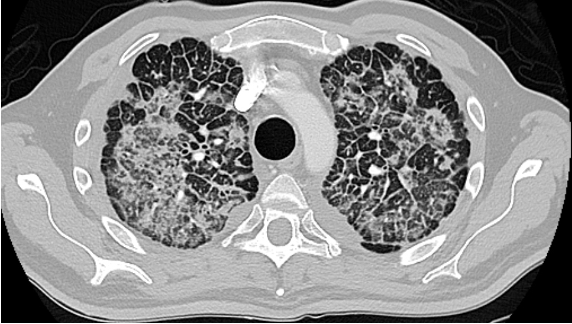 References and further reading
1. Silva, C. Isabela S. MD, PhD; Müller, Nestor L. MD, PhD. Idiopathic Interstitial Pneumonias. Journal of Thoracic Imaging 24(4):p 260-273, November 2009.
2.Gruden JF, Naidich DP, Machnicki SC, Cohen SL, Girvin F, Raoof S. An Algorithmic Approach to the Interpretation of Diffuse Lung Disease on Chest CT Imaging: A Theory of Almost Everything. Chest. 2020 Mar;157(3):612-635.
3. Ryu JH, Daniels CE, Hartman TE, Yi ES. Diagnosis of interstitial lung diseases. Mayo Clin Proc. 2007 Aug;82(8):976-86.
Podcast: Play in new window | Download
Subscribe: Apple Podcasts | Google Podcasts | Spotify | Amazon Music | Android | iHeartRadio | Stitcher | Podcast Index | RSS | More