We are thrilled to spend time with Dr. Jessica Zitter who is an expert in critical care and palliative care medicine, author, speaker, and documentary filmmaker. We are honored to have her join the show today to discuss her work on improving end-of-life and humanistic care as well as promoting conversations about death and dying.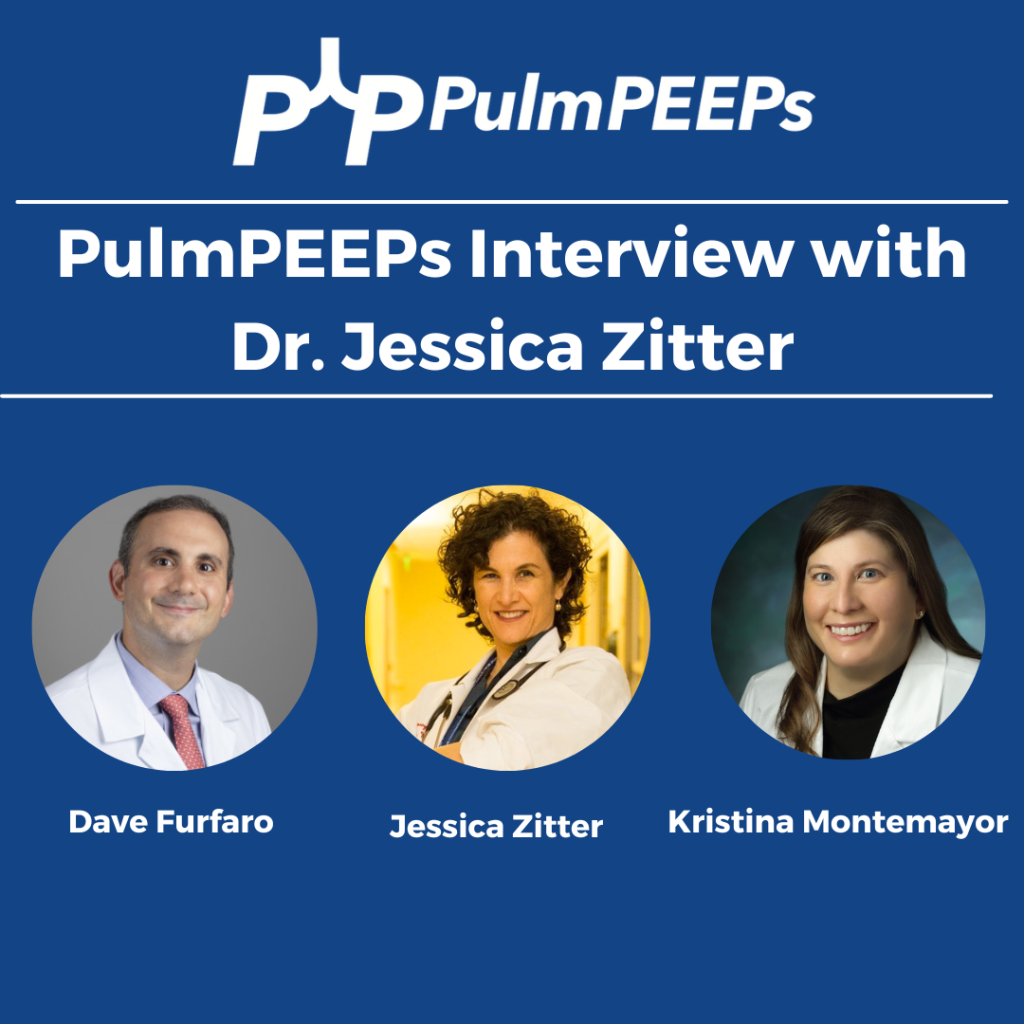 Meet our Guest
Dr. Jessica Zitter received her medical degree from Case Western Reserve University Medical School, and her MPH from UC Berkeley. She completed her IM residency at BWH, her pulmonary and critical care training at UCSF, and is additionally board certified in Palliative Care. She is an author of multiple essays and articles that have appeared in publications ranging from the NY Times to the Journal of the American Medical Association, has authored a book, and is a documentarian whose work is Emmy and Oscar nominated.
Dr. Zitter's first book, Extreme Measures: Finding A Better Path to the End of Life, offers an insider's view of intensive care in America today and its impact on how we die. Her work is featured in the Oscar and Emmy-nominated short documentary Extremis, available to view on Netflix. She has also produced and directed the award-winning, 2020 short documentary Caregiver: A Love Story. Dr. Zitter is currently working on her third film, The Chaplain of Oakland, which explores the devastating problem of racial healthcare inequities at the end of life. She has also founded the production and education non-profit, Reel Medicine Media.
Podcast: Play in new window | Download
Subscribe: Apple Podcasts | Google Podcasts | Spotify | Amazon Music | Android | iHeartRadio | Stitcher | Podcast Index | RSS | More